*Aaron Carter You Shine* |
home


FUN STUFF

Click above
Games
Read This First Please
Thank You!
I decided to make a little thing of my own,it might be stupid but I kind of like it.Hope you like it to.Thanks!
I call it Light switch cover.Kind of funny.Any-ways you pick any of design pics and print them out then put it on any where you want.Maybe in your room where you turn on your light.
Please Dont Take them and put them on your website,I'll find out!
Ac Light Switch Covers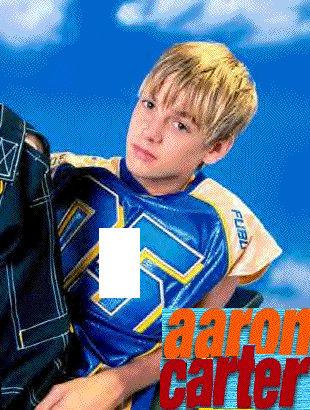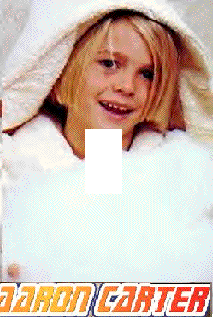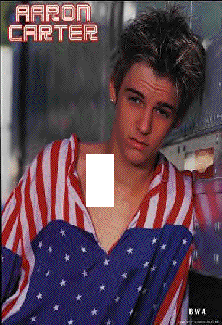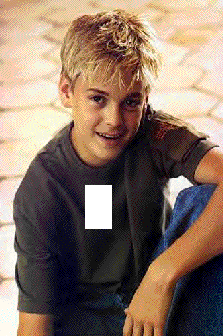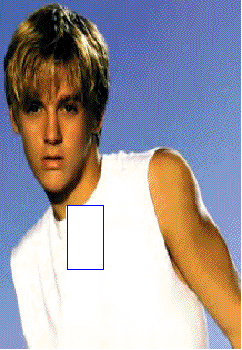 Thats all for nOW.
is this ac!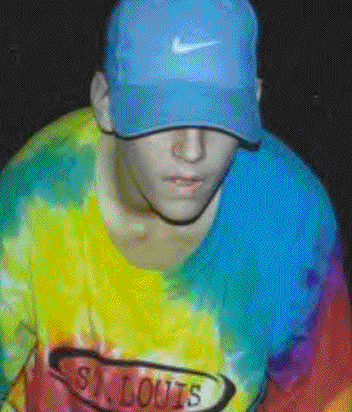 answer: