*Aaron Carter You Shine*
|
home


Biography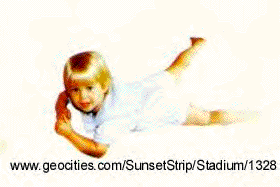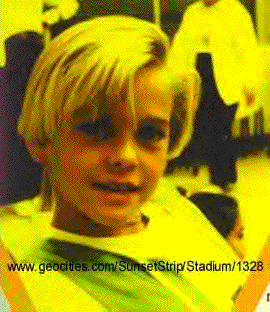 Aaron was named after his Grandpas Charles Douglas Carter and Aaron Chuck Carter. He was born at Tampa General Childrens Hospital in Tampa, Florida, on December 7, 1987. His twin sister Angel was born a few minutes before him.
Aaron began to sing when he was 6 years old, at the age of 7 he perfomed the in th band Dead End with three of his class mates from Rock School in Tampa, Florida. Sadly Dead End was just that, with the group splitting 1996 due to the usual music differences. After the breakup, Aaron spent many hours with a vocal coach. Nick was the first to ask him if he wanted to sing and perform and thats what happend in 1997 on a Backstreet Boys Concert in Berlin, Germany. Someone from the Edel Record Company saw his act. Later in 1997 they released the old 80s Hit Crush On You (but now Aaron was singing it). And later other hits like Crazy Little Party Girl, Surfing USA, I m Gonna Miss You Forever or Shake It. His frist album Aaron Carter came out on June 16, 1998 (a bigg succes).
Aaron sang with the Bravo All Stars the song Let The Music Heal Your Soul. His song Have Some Fun With The Funk appeared on the Pokemon Soundtrack.
In 2000 his second album Aarons Party came out it was a smash album in the USA and Canada. He won prices and his name and his songs are on many Charts List even if he is only 13 years old!
And now on August 7, 2001 his third album Oh Aaron came out! Lets help Aaron to make this his biggest album succes ever! All over the world!